Chicken is often selected as a main course for weddings because it is one of the least expensive proteins and because most people enjoy it. However, don't let chicken become just another boring entrée. Spruce it up by serving it like any of the entrees below.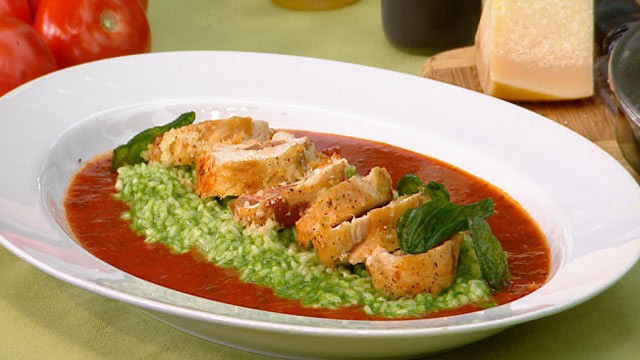 Images; 1- Sow Food 2- The Gourmet Bachelor 3- ABC 4- Yummy Wedding Food

Happy Planning & God Bless!