2013 Wedding Food Trends
9:55 AM
Food trends are always evolving. Last year, I posted what I predicted to be the top trends of 2012
here
and it was one of my most viewed blog posts ever. Now, I'm highlighting what I think will be huge for 2013.
1. Animal Print Tablescapes
Although this isn't specifically food, tablescapes and place settings are an important component of caterers' jobs. I think brides will incorporate animal prints into their tablescapes for a fun, contemporary look.
2. Alcoholic Smoothies & Shakes
Signature drinks are still around but this year's twist is alcoholic smoothies and shakes. Guests will love getting a Banana Berry Vodka Smoothie, or a Blueberry Ginger Smoothie with a dash of champagne or even a Strawberry Coconut Rum Shake. The possibilites are endless! Health conscious brides and non-drinkers can delete the alcohol.
3. Ombre Wedding Desserts
This past year, ombre was an increasingly popular trend. It's been seen in wedding dresses, flowers, invitations, and desserts. 2013 will be the year of ombre desserts. Check out this post:
Getting Some Shade
4. Creative Catering Dishes/Utensils
Great food is one thing, but presentation is everything! How food is served to guests is extremely important and caterers are using very creative dishes and utensils. For instance, porcelain spoons, mini cast iron skillets, shot glasses, and even forks are making unique food appearances at 2013 weddings.
5. Customized Barware
Personalized glasses, napkins, and wine bottles will be huge in 2013. Serving your signature drink or specialty alcoholic smoothies in custom glassware can become fairly expensive. However couples can easily take the glasses home for their personal use or give to guests as favors. Personalized napkins and wine bottle labels such as the ones below are just other fun ways for guests to interact with each other.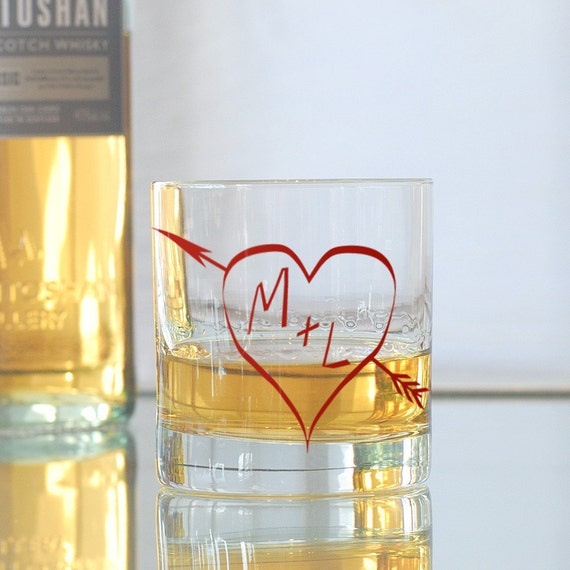 6. Lucite Love
Caterers love acrylic trays and serving displays and for good reason! They're easy to clean, work well with all types of decor, and can be used a variety of ways.
7. Ethnic Cuisines
I am a Southern girl who loves Southern food, but this year it won't be as popular as ethnic cuisines. Think authentic Latin, Asian, African, or Mediterranean food. Check out the three examples below: Greek, African, and Mexican.
1, 2-
Brian Dorsey Studios
; 3-
Let the Dog In
4-
Bobbette & Belle
5-
Wedding Bells
6-
Wolfgang Puck
7-
Southern Living
8-
Vital
9-
Wedding Chicks
10-
One Wed
11- Wedding Paper Divas 12-
Peter Callahan
13-
Lara Swanson Photography
14-
Little Pink Book
15-
Gorgeously Wed
Happy Planning & God Bless!