I absolutely love lucite trays. They're clear acrylic trays that caterers are using more and more for weddings and special events. One of the best things about these trays is the see through bottom. Images such as monograms, patterns, and photographs can be placed in the bottom. Then waitstaff serve food and/or drinks from these trays.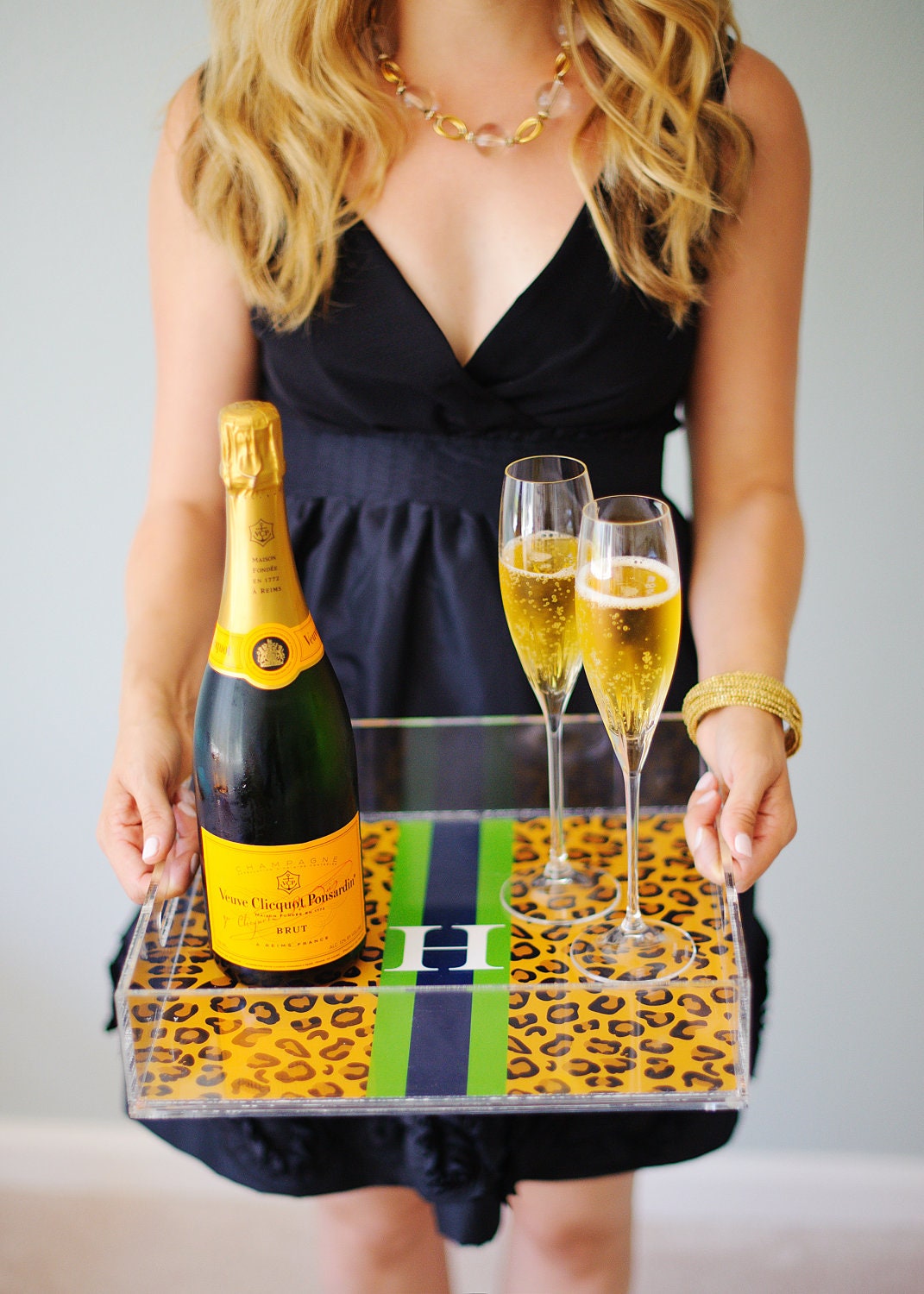 Images: 1- Tuscan Bride & Groom 2- My Keep Calm & Carry On 3- Pretty Smitten 4- Peter Callahan

Happy Planning & God Bless!