What's In Season: Honey
4:58 PM
What's on the menu today? Honey! While it is repetitive to serve the same ingredient in more than one course, the purpose of this post is to show you a variety of ways that the specialty item of the week can be used. With Valentine's Day fast approaching, this week's ingredient is just as sweet as you. Check out the numerous ways you can enjoy this super sweet treat. Below are a few examples.


Appetizer: Honey Walnut & Brie Tartlets
Salad: Warm Honey Lime Shrimp Salad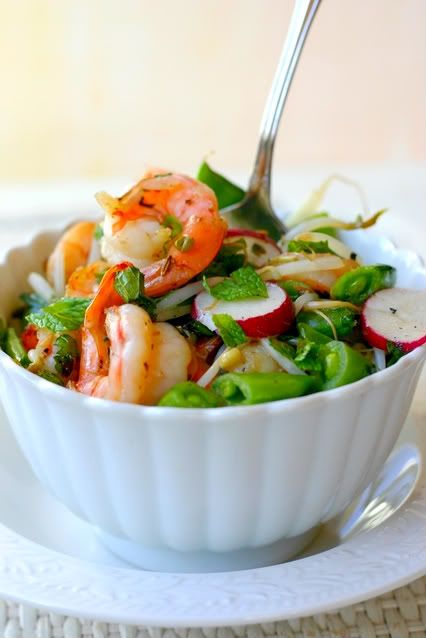 Entree: Tea Smoked Salmon with Honey & Lavender Glaze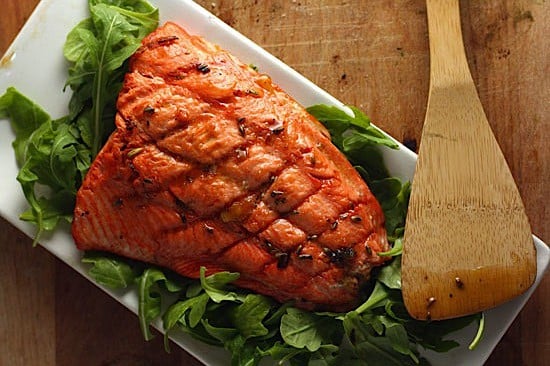 Dessert: Honey Kissed Cupcakes with Meringue Icing
Images: 1- What's Cookin' Chicago? 2- Cheeky Kitchen 3- Healthy Delicious 4- La Mia Vita Dolce
Happy Planning & God Bless!