Kiss the Chef Engagement Shoot
7:26 AM
OMG!! I am in love!  After the What's Cooking Engagement Shoot I didn't think I would ever find another cooking inspired engagement session with as much beauty and detail.  I was wrong!  This photo shoot is brought to us by Erron Ocampo Photography located in the Phillipines.  The couple's names are Raquel and Jon, and they're both chefs.  The engagement session took place in a not yet launched Porsche designed kitchen.  How awesome is that? 

Here are the top 4 reasons why I know I would get along with this couple



Raquel loves cute jewelry- so do I!


She changed clothes in this photography shoot like four times.  I would have done the same!


Jon's salmon dish looks amazing- one of my favorites!


They seem as though they have a great sense of humor.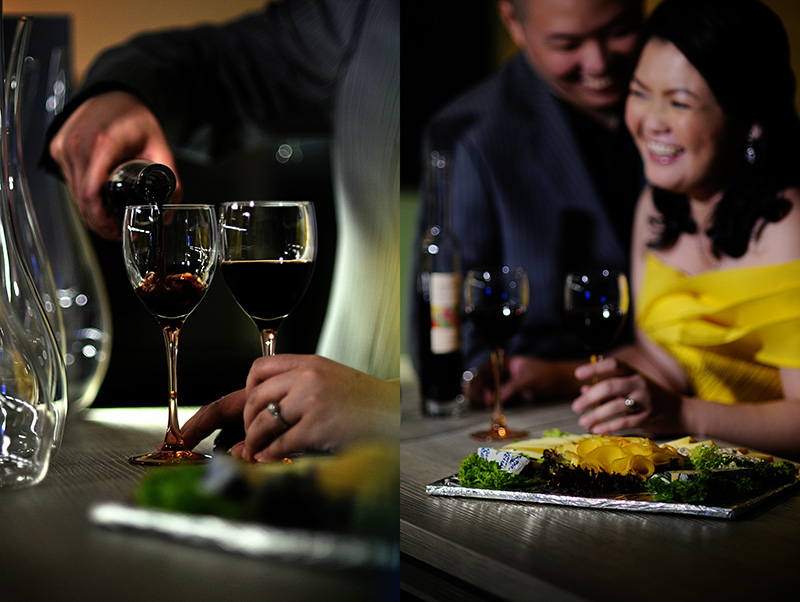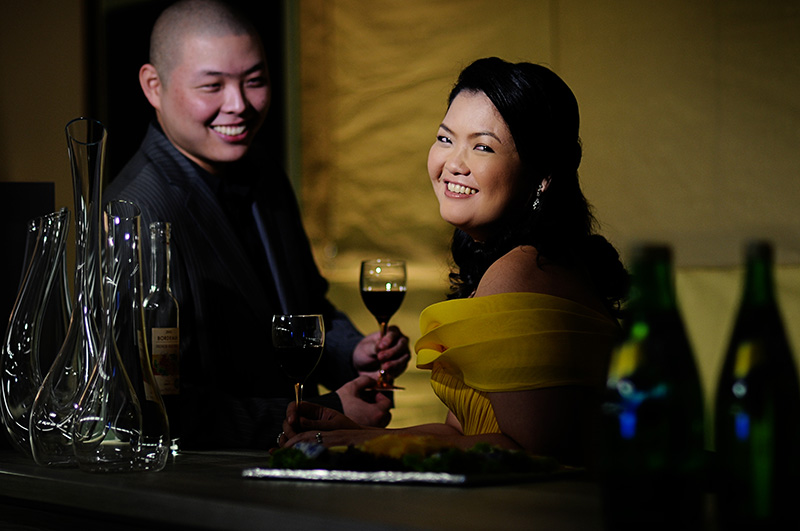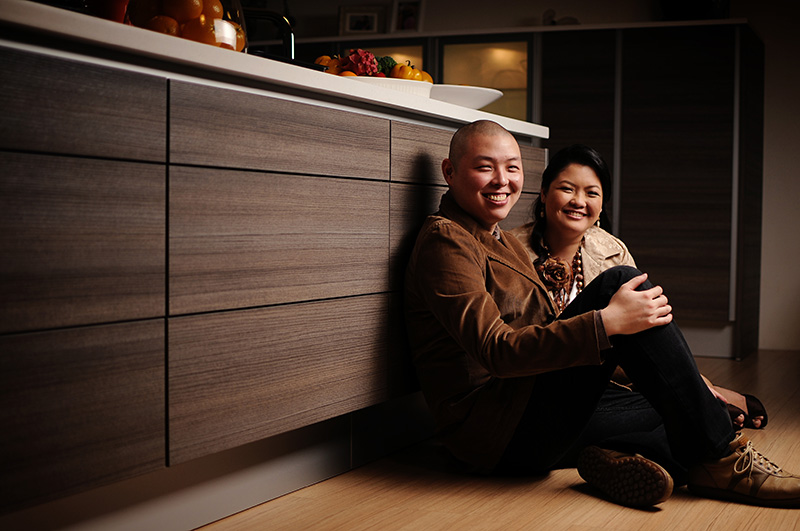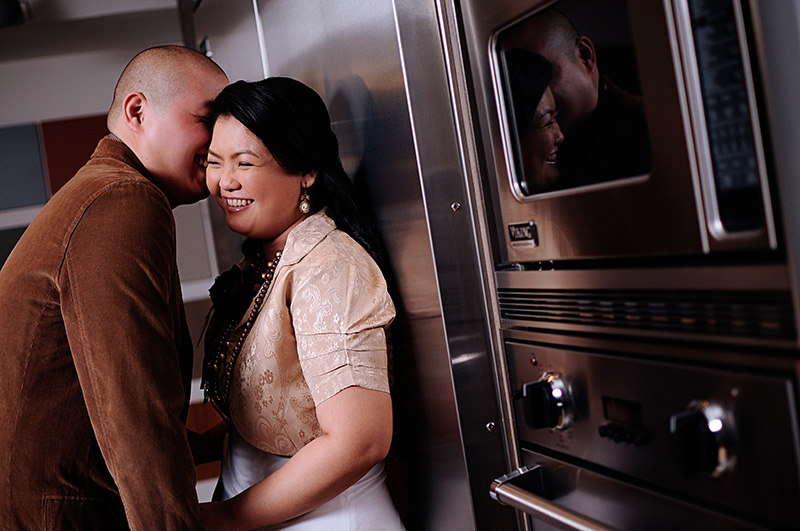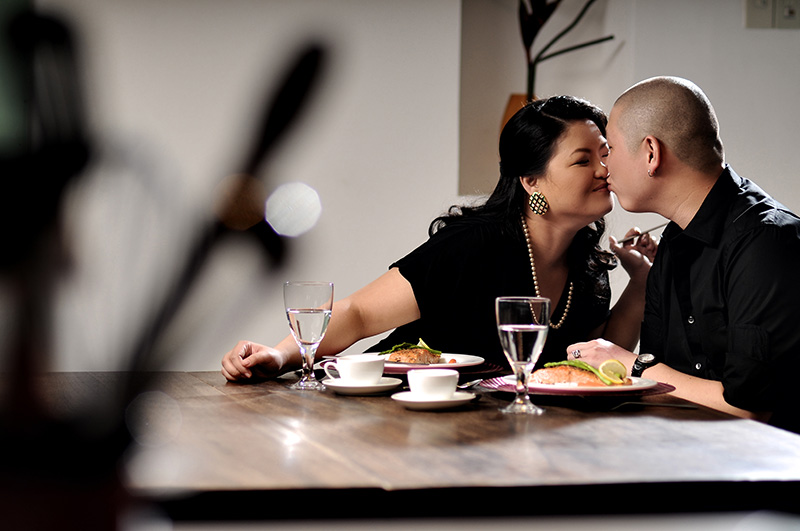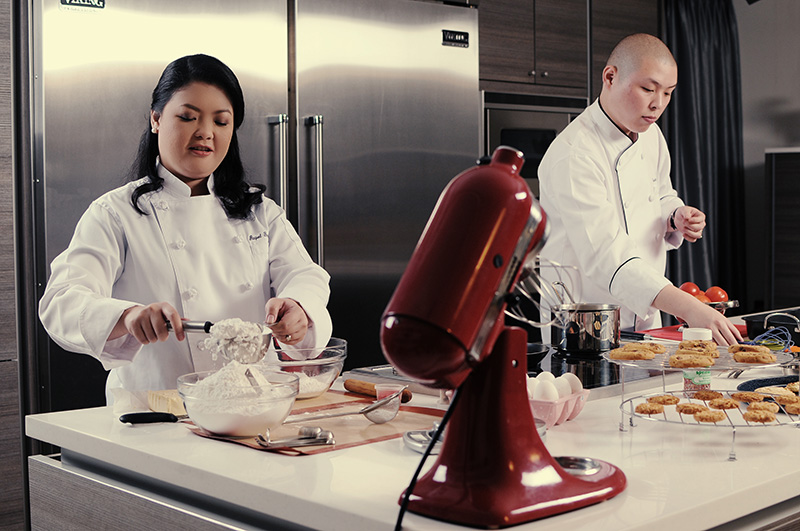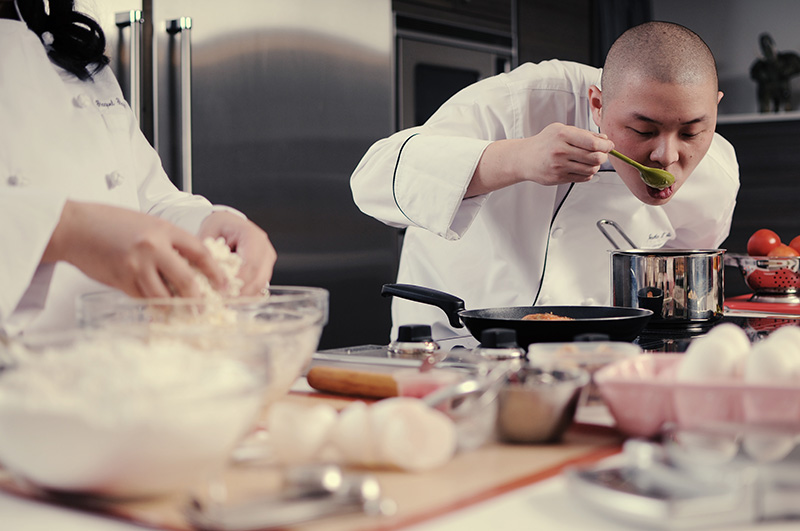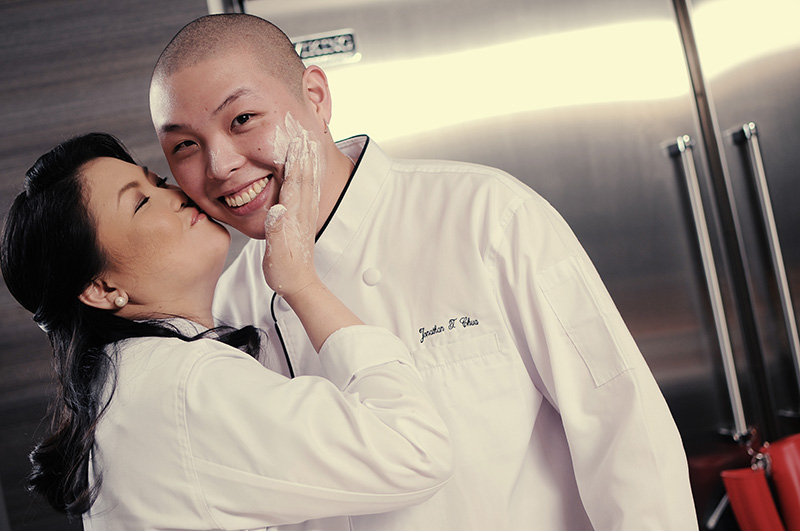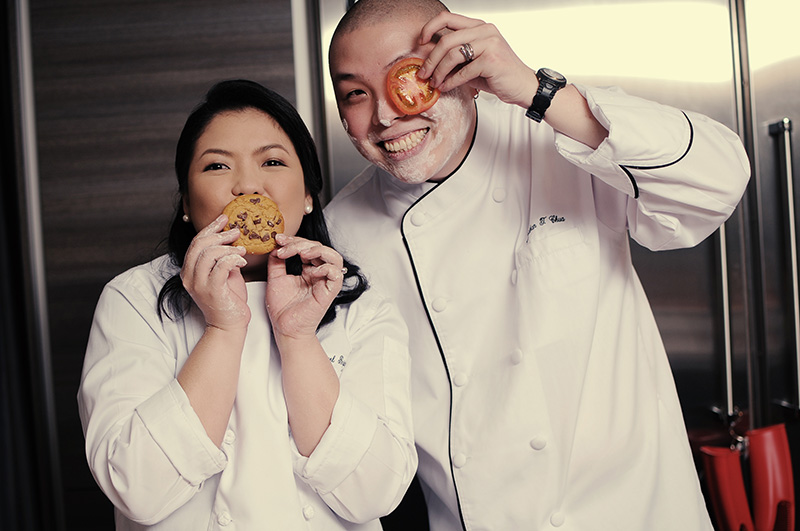 Images: Erron Ocampo Photgraphy
Which shot is your favorite?  Mine has to be the fourth image of Raquel & Jon in front of the refrigerator, near the oven.  I love how you can see their reflection in the oven!  They look like they are really having fun.
Happy Planning & God Bless!