What Kind of Game Day Are You Having?
2:41 PM
If you're hosting a Super Bowl party it's imperative that you know what you're going serve your guests. Before, you run to the grocery store, consider what type of game day you're going to host. Take our mini quiz to see which type of game day host/hostess you are, and then check out the great inspiration below.

1. When it comes to wine and parties, you...





a. Are a connoisseur and pair wines according to the food served



b. Will enjoy a glass because it's been proven to improve your health



c. Think the only difference in wines are the colors- red and white



d. Choose a wine that will coordinate with your color palette
2. Your favorite fruit is...



a. Lychee- because they're exotic and hard to find unless you know where to look



b. Banana- because of all that potassium



c. Tomato- because it can be turned into tomato sauce for pizza and ketchup for french fries



d. Orange- because they can also be used as decor
3. What kind of parties do you like to attend?



a. Upscale Fundraisers



b. Luncheons & Brunch



c. Outdoor BBQs



d. Themed Birthday Parties
See how you scored! You if answered...
Mostly 'A's- Gourmet Game Day: You like the finer foods in life so why should game day be an exception?



Mostly 'B's- Guilt Free Game Day: You love good food, but not if it's unhealthy



Mostly 'C's- Give Me the Regulars Game Day: You want the food typically served on game day... because it's game day



Mostly 'D's- Graphic Game Day: You love a great party and want everything to match your game day theme
Gourmet Game Day
: Crab Empanadas with Goat Cheese, Southwest BLT Crostini, Honey Pecan Baked Brie, Steak Sliders with Gorgonzola & Fig
Guilt-Free Game Day:
Fish Tacos with Mandarin Salsa, Spiced Roasted Almonds, Turkey, Cheese, & Fruit Kabobs
Give Me the Regulars Game Day
: Potato Skins, Grilled Chicken Wings, BBQ Pizza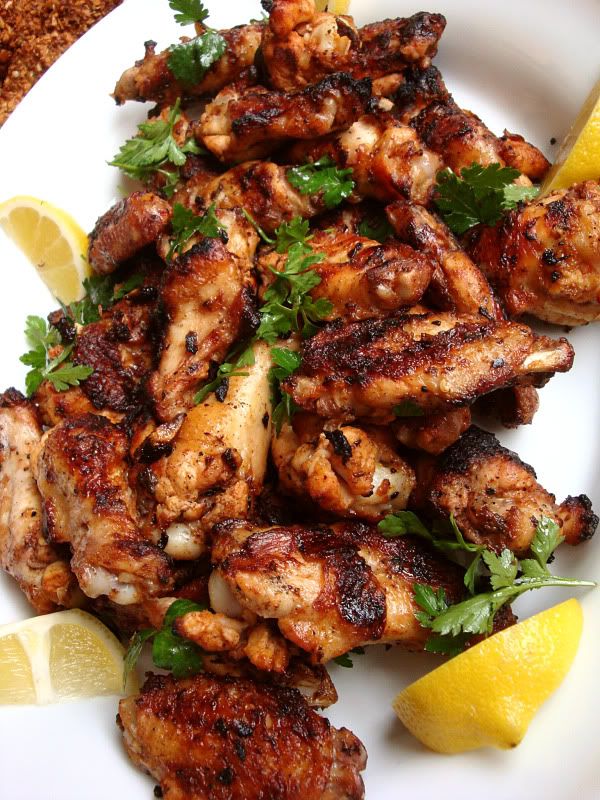 Graphic Game Day
: Footall Bites with Sausage & Cheddar, Football Cookies, Football Deviled Eggs
(Images: Gourmet 1- Chavrie 2- Mommie Cooks 3- Fake Food Free 4- Teenie Cakes Guilt-Free 1- Give Me Some Oven 2- Family, Friends, & Food 3- Kitchen Simplicity Give Me the Regulars 1- Food People Want 2- Climbhighak 3-The Cooking Photographer Graphic 1- Give Me Some Oven 2- Brown Eyed Baker 3- Real Women Watch Football )
So what kind of game day host/hostess are you?
Happy Planning & God Bless!